Stop Modern Slavery
Before

It Starts
50 million people are enslaved today. You can help us free them and
end the conditions

that allow modern slavery to exist.
Modern slavery is a result of social, cultural, and political conditions that make people vulnerable. Poverty, war and conflict, migration, lack of access to basic human rights, and many other related factors create conditions where the powerful have the opportunity to oppress and exploit the weak.
To end slavery, those most vulnerable to slavery must have the knowledge and resources they need to protect themselves and their communities.
To end modern slavery and the conditions that make people vulnerable we are: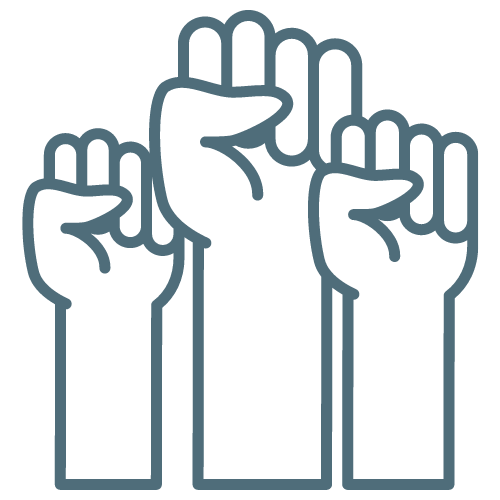 Building a Movement
We are building a movement focused on ending modern slavery. We support and collaborate with communities, professionals, organizations, and governments to eliminate the conditions that cause modern slavery through our survivor networks, the Freedom from Slavery Forum,  anti-slavery coalitions, and Alliance 8.7.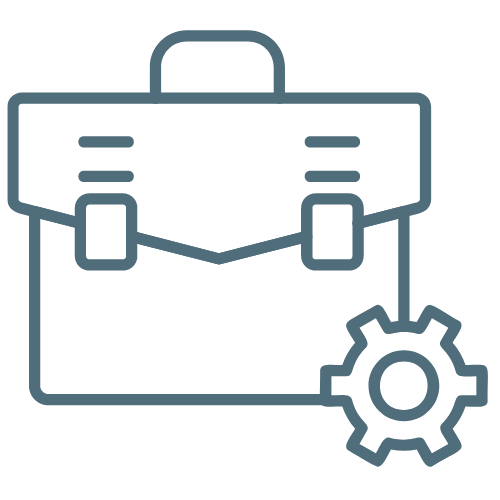 Influencing Policymakers and Advocating for Change
Free the Slaves advocates for the needs of marginalized populations by engaging with governments, United Nations alliances, anti-trafficking coalitions, and international journalists to influence policymakers to create and implement policies that will eliminate the conditions that allow modern slavery to flourish.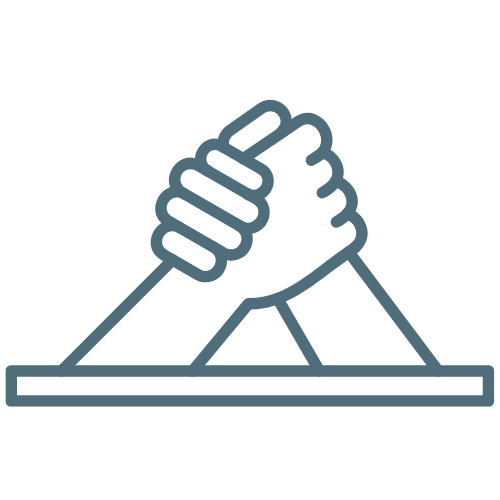 Engaging with Communities
We engage and mobilize local communities to protect and care for those who are most vulnerable by  developing partnerships, providing services and training and initiating collaborative research.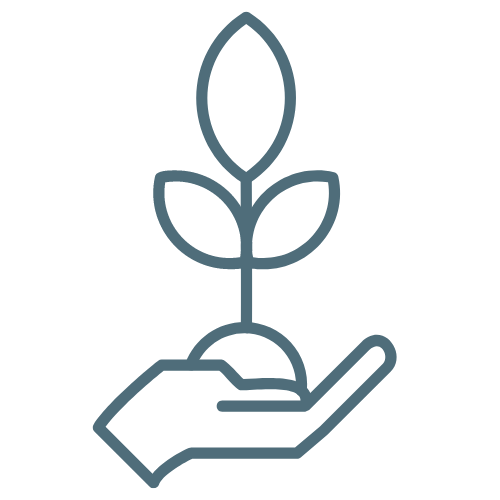 Continually Learning
We are continually learning and working to improve the effectiveness of our programs and approaches. We believe an evidence-based approach is essential to ending slavery so we collaborate with local communities, organizations, and researchers to learn more about modern slavery and how to effectively eliminate the conditions that allow it to exist.
Through thousands of us working together…
People Freed from Slavery
People Educated to Prevent Slavery
You can help us
free the slaves

, mobilize communities, care for survivors, and advocate for global action.